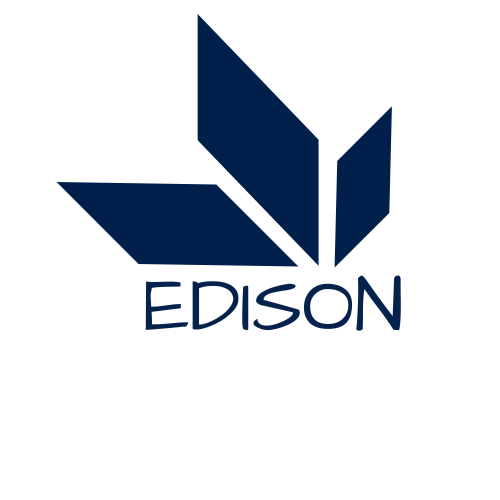 Edison's W&R Management goes paperless to streamline the workload & resolve claims strikingly fast. Thanks to Cleverlywork Warranty & Replacement Solution.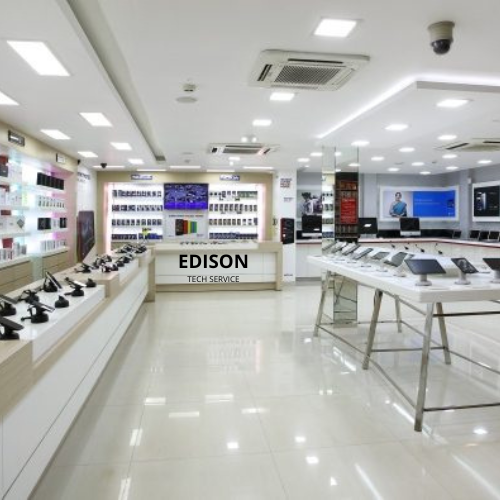 Edison Tech Services is a chain of retail shops dealing with various electronic manufacturers, selling & servicing with ten outlets including Mumbai, Thane, Nashik, Pune, Chiplun, and Goa. They represent the various electronics items such as T.V, Oven, Refrigerator, Mobile phones, etc. They need to maintain warranty data for each & every product sold & received complaint, if any.
Edison Tech Services warranty records are maintained on a paper document, which means dealing with a lot of files, illegible writing, manual handling etc. Due to peer market pressure from competitors and distributors the warranty & replacement management becomes the most pressing issue in the electronic industry. Due to lack of transparent workflow the company is facing issue related to warranty claims & their delayed closure. It was very clear that Edison needs a concise & transparent platform which will address all its issues and deliver customer satisfaction to their clients.
Duplicate Data Entry
The data may contain same name, Email Address, Phone No etc. and replicate multiple times in the data.
Discarding the Data issue
Throwing or deleting data or getting rid from unwanted data.
Reporting
The reporting tool is interactive report of tracking the data in a systematic format.
Fraudulent claims/ Expired claims
The fraudulent claims are fake claims.
We have designed and deployed a warranty & Replacement management tool that speed-up the process of automatic warranty and replacement management.
The warranty system is ready and customizable; this helps to fill in all the necessary information, including the case number, purchase date and the description of the problem, as well as the user can add attachment and can write in the comment box. In this system we cover four flow for inventory tracking feature as per nature of items. We are providing in-depth data management for different cases like various attributes for served products i.e. Type of product, Technical details- Battery charging No, IMEI No. Hence, warranty admins receive all the information immediately, and the warranty claims get compensated quickly.
The Electronics industry has taken a step and heading towards digital warranty & replacement transformation.
Cleverly work warranty and replacement template facilites managing multiple warranties, tracking every claim's status, and processing every claim more quickly and gives 24/7 services for warranty & replacement management.
Paperless/Digital warranty management
The usage of paper is reduced, and opted a digital management.
Transparent workflow
The data is on a specific path, and the process is independent for transparent workflow.
Impressive fast claim closure
The claims are settled, or the process is completed for claim closure.
Time saving & Cost effective
It reduces the time for claims, and it is cost-efficient for the claims.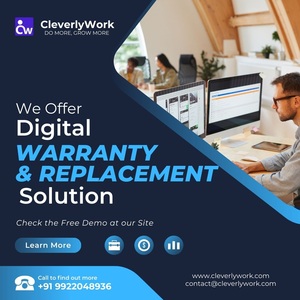 It helps to maintain and record Warranty and Replacement of your products. #tech #technology #no-code #visualprogramming #portaldevelopment #webdevelopment #appdevelopment #cleverlywork #anddroiddevelopment #iosdevelopment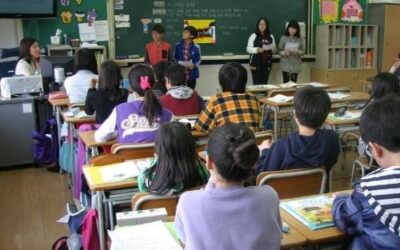 Due to CleverlyWork School Management, it is easy to maintain all the data and there is less manual data updation work with fewer errors while updating manual records.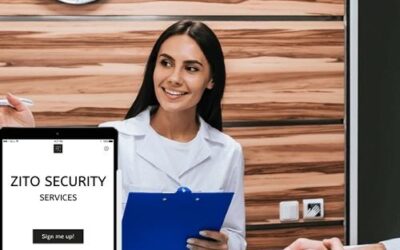 CleverlyWork Visitor Management includеs а strаtеgy thаt incrеаsеs thе digitizаtiоn fоr thе Visitor Management fiеld thаt hеlps tо kееp trаck оf visitоr dаtа еtc.