AMC Machinery Agency is now at ease in personnel management with the help of CleverlyWork Service Management Solution. They experience a higher level of customer satisfaction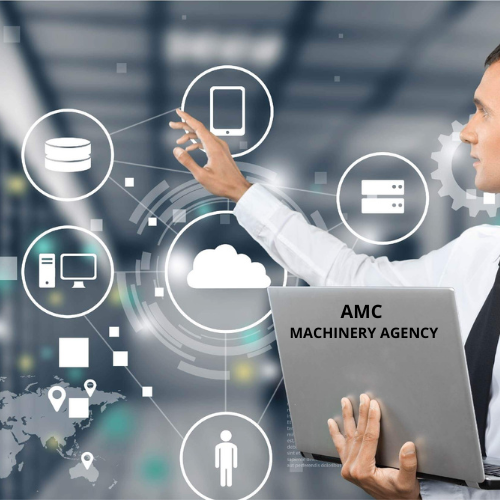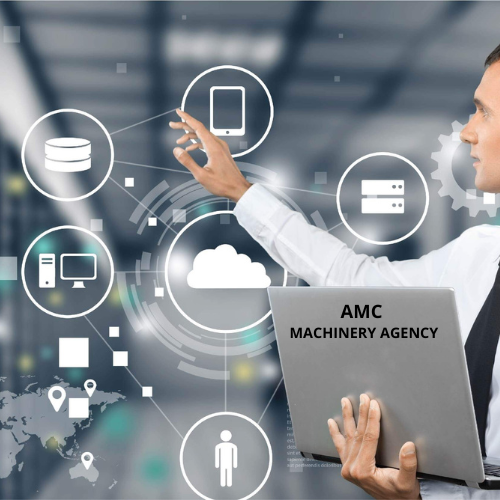 About AMC Machinery Agency
The AMC Machinery Agency has 30 years of experience for serving processing machinery and packaging machinery to various sugar factories and providing services to the companies with 10+ sales branches in states like Maharashtra, Uttar Pradesh, Madhya Pradesh, etc. There are more than 35 employees in each branch providing the best services to the client. AMC represents various imported as well as indigenous machinery manufacturers for their effective sell and service distribution.
Service management is the crucial area of the business; which connects the service provider with the client. From different states they receive frequent inquiries about the new machinery installation, order of new machinery and old machinery services. They need to allocate work towards service person for installation of machinery and provide servicing to old machinery.They are handling the reports manually. Due to lack of queuing models for different sales branches and improper centralized systems, most of the time from some branches of the sales employees have become idle and some of them are working on a tight schedule or over booked.
While allotting the jobs to the sales person or getting confirmation from the salesperson they record the task manually which leads to mistakes for updating the details.
Manual Programming
Service management activities handled on a personal basis
Scheduling Conflicts
overlapping, double booking, unavailable time slot for Servicepersons.
Improper Queuing Model
Incorrect sequencing of tasks for available personnel.
Personnel Management
Conflicts in person booking by other branches
CleverlyWork has designed and implemented a Service Management Module to address above challenges.
It provides a booking database wherein all booking information of service person is recorded. So any person having digital access to the webapp can avail the status about the tasks allotted to any service person. Also, this information can be used for sequencing/planning of service personnel visits.
It offers a service completion report which can be printed and handed over to the client at his site after successful resolution of complaint. Also, it provides status reports of any service person.
After successful service completion, an invoice can be generated to claim the bill. All above reports can be edited or updated and can be referred to in the future.
Allotment of task to Service Person
Task allotment after confirming booking status.
Status Report of Service Person
Know the engagement of the service person.
Service Completion Report
Prepare and handover to client after successful completion.
Invoice Preparation
Ready made templates to claim your bill.
CleverlyWork service management is one of the most useful platforms that provide services with upgraded innovations and technology. The company has made it all the way to the business sector to improve the technical and operational issues. Our products are growing as web-based software, and mobile applications that made their mark globally to transform the working style.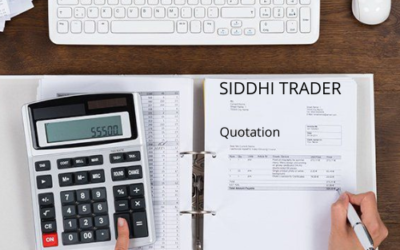 Case StudyQuotation MakerSiddhi Traders Siddhi Traders respond to their customers very fast. Quickly provides the quotations thanks to CleverlyWork Quotation Maker.About Siddhi TradersSiddhi Traders is a chain of retail and Wholesale shops dealing with building...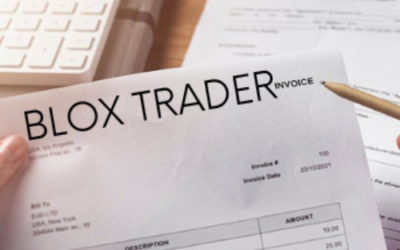 Suppliers, businesses, and Private individuals can use invoice maker to keep sales tracking for their businesses selling products in shops and industries.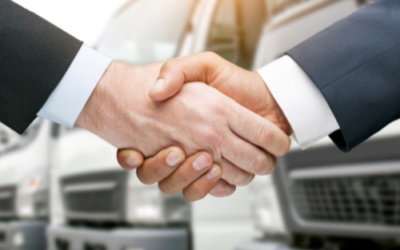 Case StudyTransportation ManagementExpress Transport Corporation Express Transport Corporation is now more punctual & responsive due to CleverlyWork Transportation Management Solution, as they exhibit crucial control over their resources with more...